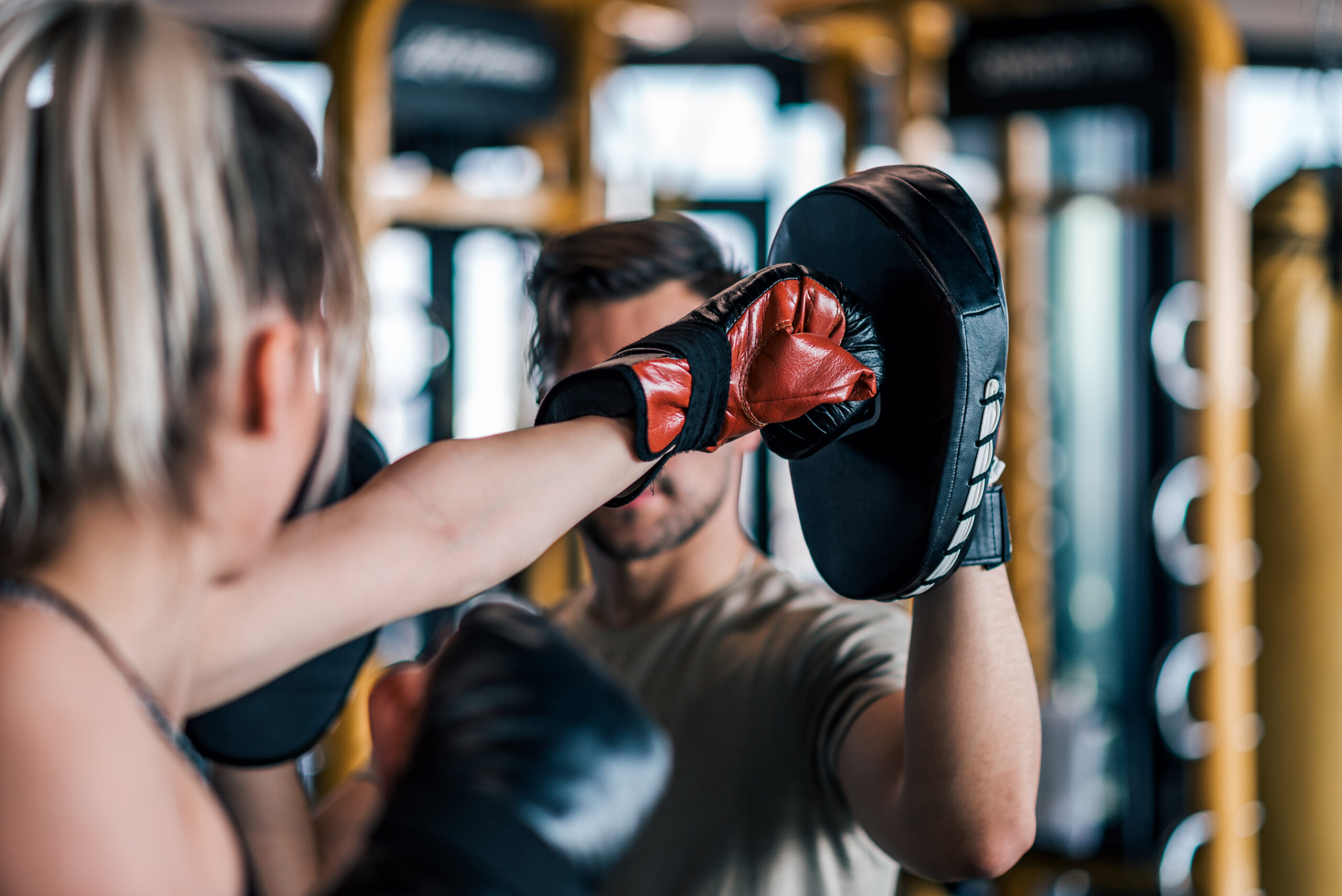 Even if you are a boxing beginner looking to learn the basics or an experienced fighter in the boxing ring and want to build on your roots, Hayastan MMA Academy can help you achieve both and more!
Boxing Classes For Adults and Teens!

Learn With Certified Instructors

Best Boxing Classes in North Hollywood, CA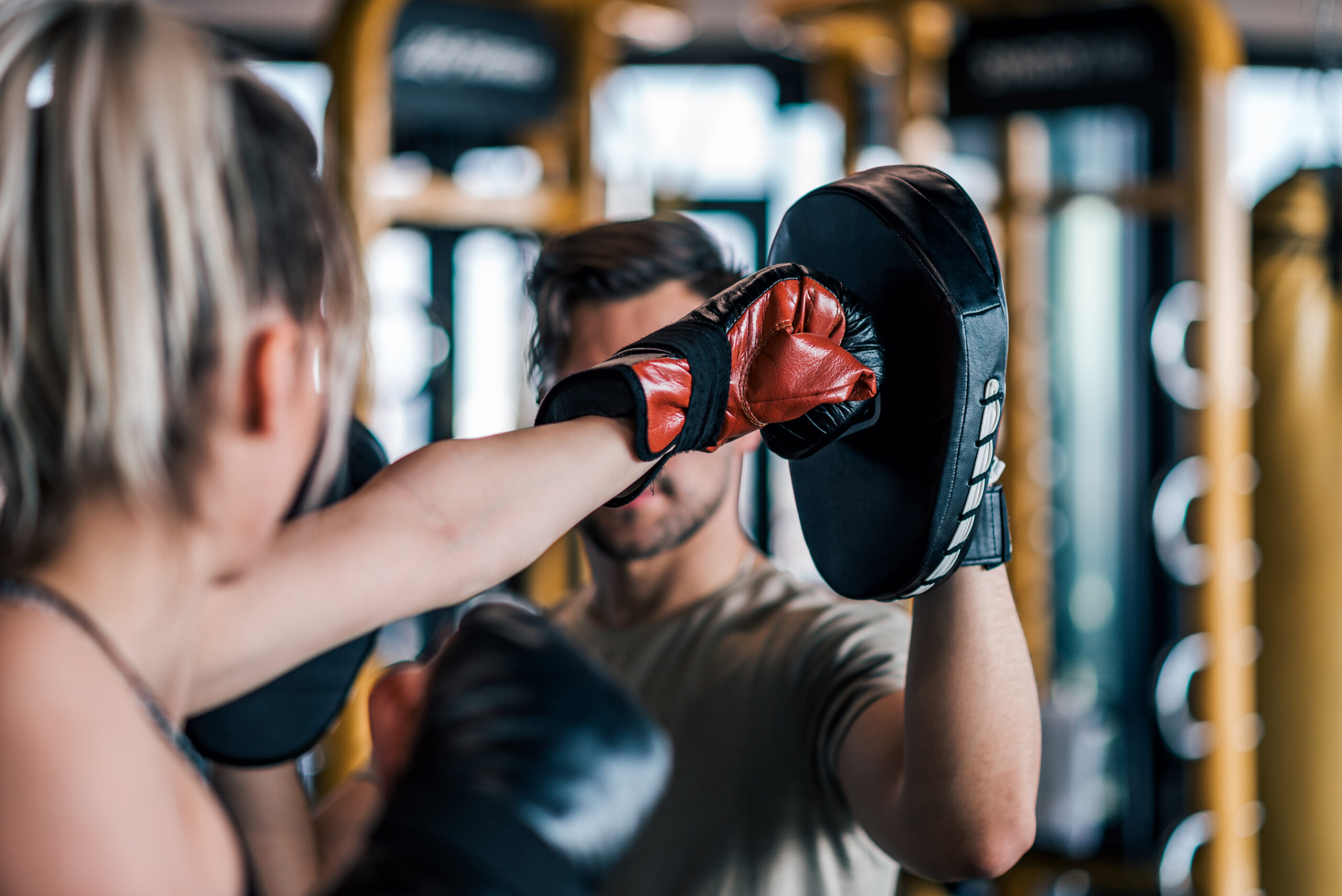 What is Boxing?
Boxing is a combat sport in which two people wearing gloves throw punches at each other inside a roped-off square ring. The goal is to land punches on the opponent while avoiding being hit in return.
Points are awarded for each successful punch, and the fight can be won by knockout (when one of the boxers is unable to continue), technical knockout (when the referee stops the fight because one of the boxers cannot defend themselves), or by a decision of the judges if the fight goes the full scheduled number of rounds. Boxing has a long history dating back to ancient civilizations, and it is now a popular professional and amateur sport around the world.